Fromsoftware Is Seeking Developers for a Number of New Games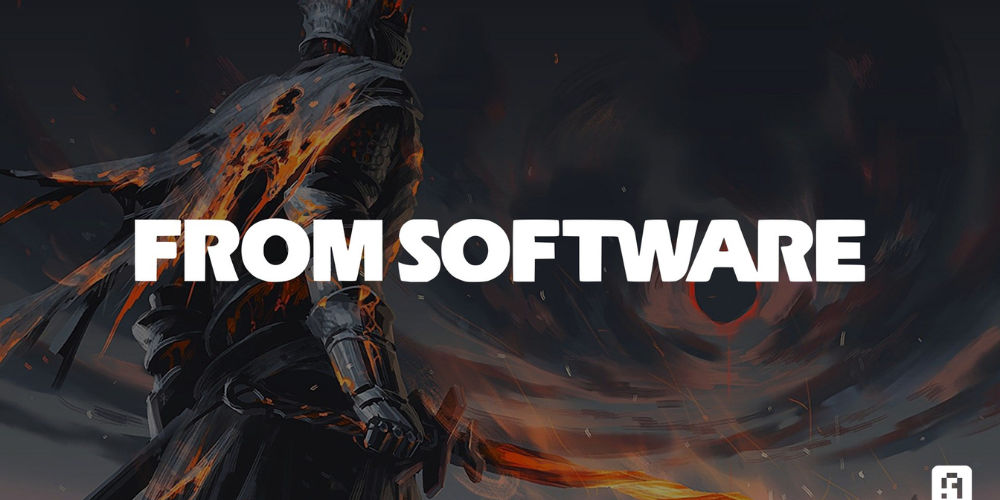 While this year has been a prosperous one for games, the same cannot be said for their creators, with mass layoffs heavily affecting the industry. However, some developers are still seeking to expand their team.
One such developer is FromSoftware, which has several positions currently open across various disciplines, as listed on its website. These roles include game planner, system planner, character designer, background designer, technical artist, and sound designer/composer, among others.
In December, FromSoftware will hold webinars to provide further details about these job openings. At present, the only known upcoming release from FromSoftware is an expansion for Elden Ring. Yet, with the company's ongoing recruitment drive, it appears likely that we can expect more games from the studio in not the distant future.